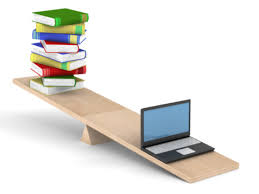 Requirement: 
We are a startup, trying to create a website like Facebook for students and Parents to interact and post comments /share notes for their day to day school work by creating multiple " School wise" Groups per city where students can post their comments in their School/ class wise groups and share their notes / documents realtime via a Mobile App – called Studentpeer.com / studentpeer Andriod based Mobile App .
As there is a gap in any online website, giving dedicated platform to students and parents to discuss day to day Notes, books, copy and project sharing among peers and they are struggling pillar to post, to get their children home work or school work completed. It also accumulates too much pressure on working parents and also to those who return home completely exhausted.
We will create the groups / community for each schools in the city and then students can post comments and discuss different aspects .
We need a 3 Minute Animated video showing the problem and frustration of parents ( exhausted after office work) and student struggling to complete their home work from home and trying to call every classmate, neighbour and others to help them in doing their homework, as parents are too exhausted to help their child.
Location: Delhi
Budget: INR 25,000
Project Duration: 3 minute
Interested film-makers and production houses can contact at below mentioned id with your work profile.
Email Id: stagephod@gmail.com
(Visited 42 times, 1 visits today)