Pallavi Behani, a 19 years old blogger runs 'The Wow Story' blog, aims to motivate the budding entrepreneurs and spread a word about their work across the globe. Read on to know more about this prominent blogger.
Tell us about your life journey in brief?
I had started TheWowStory in July 2015. Gradually with time, built my own custom domain. It has been a beautiful journey of meeting people from different walks of life.
What prompted you to take up content creation / blogging ?
I had come across a person who had quit his MNC job to start off a trekking venture. While I was speaking to him he seemed to be very happy about his venture and loved what he was doing. Since then I felt like meeting such people more and more. Hence, through my blog I come across the founders of various start ups and people who have followed their passion.
What type of content you write/ create and why?
Through my blog I bring to my readers the various start ups and and about people who chose to build on their passion. I aim to bring out the reason on why they had started it, what does their venture do, how could it be helpful to the readers and introduce the founders. This helps the reader to connect to the venture. Every story has it's own WOW! factor and I work on bringing out the WOW! factor.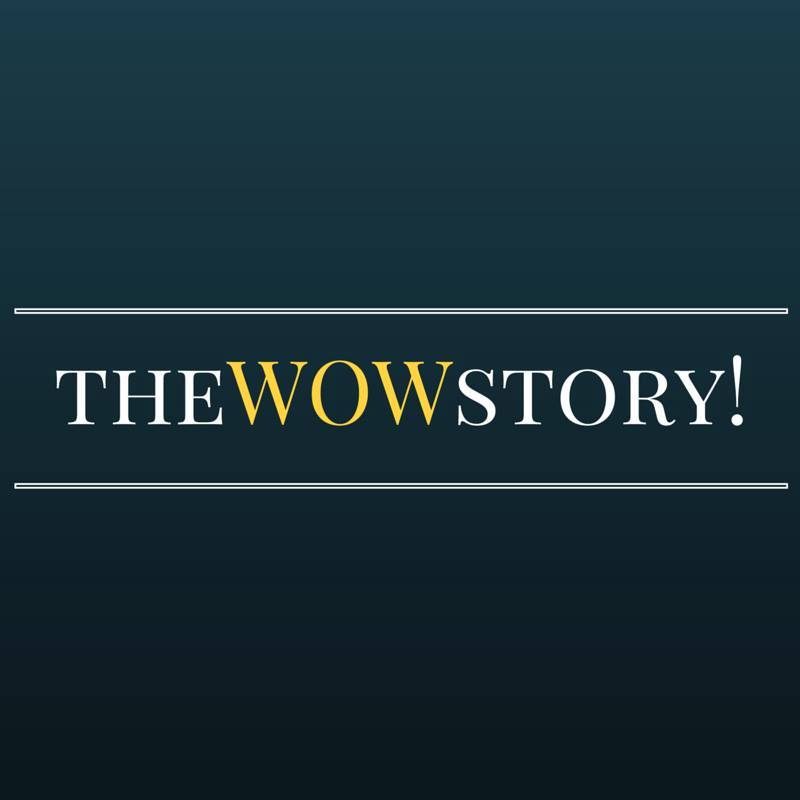 What are your tips on marketing the content?
Presently, I have a facebook page through which I bring out the articles to the public.
What is your dream/ vision?
I aspire to see my blog on a global platform and encourage the budding entrepreneurs and people who dare to follow their passion. Also I wish to help my readers in learning about the various ventures around them which could be of some help in their regular routine.
What difficulties you face as a content creator?
Not any as such.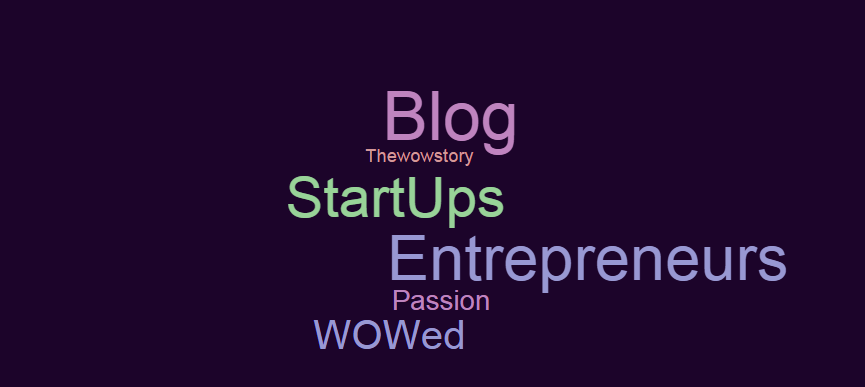 What inspires you or keeps you going?
Once, the article is ready and I send it across to the founder, they have a big smile on reading about their own venture and wish to share the same with the world.
Coming to the readers, they respond with a WOW! on reading such unique experiences.
Any fun/ memorable incident so far in this journey?
Every article has it's own memories. The most memorable was when I had written about Pooja Lakhotia, the founder of Choc-O-Lock. She was filled with happiness on reading about her passion and the amazing response the readers had given. This brought me immense happiness as it had encouraged her to take it to greater scales.
What advice you'd like to give to someone who is interested/newbie in content creation/ marketing?
Write what you love. Spread the love through your content. Let words make a difference.
If you are also an influencer/blogger and want to get featured, create your profile here.
If you are looking to create a video for your organization, submit your requirement here
(Visited 180 times, 1 visits today)