Hearing from someone about any product or service is often persuasive. That's why testimonial video is key to your marketing strategy.
It will help in increasing your online credibility and can turn more website visitors into leads and customers. It shows a story that your customer can relate to and can be a powerful tool to increase your online leads. These videos give evidence that you actually solved the problem and people out there are really praising for it.
When we got the opportunity to create a testimonial video for Easyfone, my team did some profundity homework before we actually instigated creating a video for them. Nevertheless, recently I have been thinking of penning down that experience and the context crawled down to some important things you should remember while creating a testimonial video.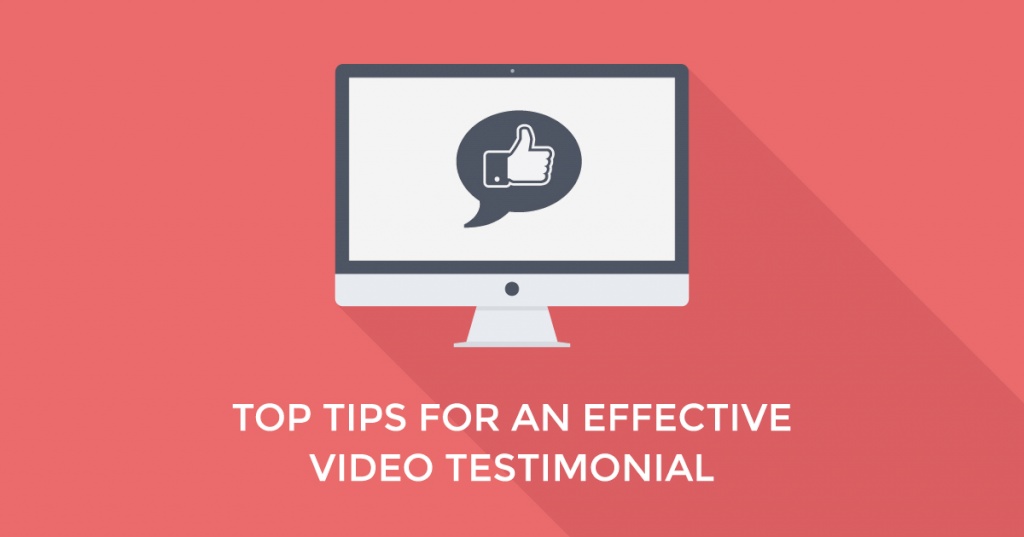 Essential qualities
A good testimonial video address three primary things- the result of using your product, the solution your product is providing and the problem faced by the customer. Easyfone is a smartphone that has been designed especially for Indian seniors seeking simplicity in terms of communication. So, our main aim was to deliver a message that has relevance and that resonate. It was quite obvious to cast senior people and leasing them divulge the problems they face while using the phone. You can also get your interviewee physically doing something and consider using two cameras unless your talking head is hardheartedly engaging.
Approaching the right way
We propelled emails to our narrators requesting them to prepare for the recording session and we even requested them to wear something in neutral colors. We started with having an informal chat with them and asked questions in between. Over time, they got more and more comfortable. I think this is the best strategy if you do not want to go with scripting process and want to keep it genuine and candid.
Audio matters
Audio is often underestimated when we talk about any testimonial. Audience can tolerate videos with bad background or weird face, but the bad sound quality would seriously be a turn-off. We decided to use a clip microphone for this purpose and would recommend you the same.
Don't forget post-productionwork
You can start with displaying the 'before and after pics' of the product the speaker is talking about. You need to illustrate that the problem was solved by your company. You can also make the introduction bit more creative by adding a small animated introduction like name, job, and an organization where he/she is working. We thought a lot about whether to add a track or not, but eventually, we did and it indeed made it an interesting catch.
Short and concise
Things were ambiguous for us, but we were sure of one thing that we won't create a video more than 3 minutes. We knew that sharing a few points on how a product or service has impacted one's life or business or what they like the most are some of the significant points that would make customer relate to your business and that won't take more than two-three minutes.
Choosing right or wrong
Webcam interview is a strict no and can be disastrous for you, so try to film in person otherwise it's better to ditch the idea of a testimonial. Avoid making mistakes while shooting a video because the thing which is shot will keep haunting you. Remember to hold your phone sideways, if you are using a smartphone to shoot. Stick with an indoor location, if you are not an experienced videographer. Last and most important is to choose a spot that has good lighting and little to no background noise. 
Promote on social platforms
Don't just make video testimonials for your own site. Publish them on other social media platforms as well, such as YouTube and Vimeo. Embed the video on your own site if you post it on YouTube so that it gets instantly indexed by Google, which will indeed help you in search results. You can also ask your friends and family members to share the videos on Facebook, Twitter as well.
Conclude with CTA
Including a call to action at the end of the video is one of the important reasons why you created video at first. We concluded our video with CTA depicting the phone number from where users can order the phone and also bestowed them with the name of the websites where the phone is available.  
Do you use video testimonials on your website? If yes, do you follow all these tips or did I miss out something? Let us know in the comment section.
Get in touch with us now if you are looking to create a client testimonial videos. Submit your requirements here – Yes, I want to acquire clients through client testimonial video.
Get video marketing insights in your inbox
(Visited 33 times, 1 visits today)