Startup is often considered as a new kid acting on a stage without rehearsal and perceived as a raw at the first guise. Startups face different challenges when it comes to market their brand when compared to established companies. When recent promotional videos 'Dagg Acche hai" backed by Surf Excel Pakistan get millions of views, you might be considering the money factor behind it. But, at the same time when videos created by startups like OYO Rooms, Flipkart, CommonFloor, Snapdeal get millions of views, you realize that they are earnestly doing something veracious which other startups are missing.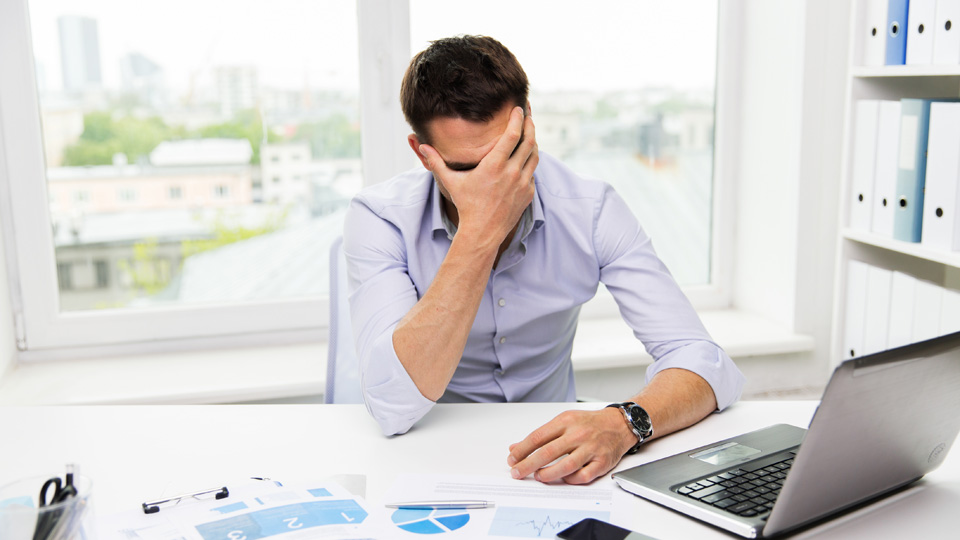 Stagephod.com that has produced video content for startups like Mysmartprice firmly believes that video is a very effective marketing tool when done perfectly. To help you get off on the right foot with your video marketing strategy, Stagephod.com brings you top 5 mistakes to avoid while creating a video.
Also Read about Best video editing software for Windows & Mac
Making video without proper plan
Don't make a video just because you have to make one to promote the brand. As said rightly, when you fail to make a plan, you plan to fail. Make a video only when you are clear with what you are expecting from that video whether it is just about getting more followers on social media or any other higher strategic purpose.
Ignoring 'Call to Action'
Make sure you add links to your video whether it is hashtag, follow, comment, tweet, share, or click. Audience should have somewhere to go when they are done watching your video. If you missed leaving marks, then you are sure to lose a valuable click, sale or lead.
Long videos
A significant amount of the population prefers watching videos instead of an article when provided on the same topic as video is shorter and convenient. Don't make your video more than two minutes or you will lose half of your audience. Keep it short, creative and to the point.
Read: Top 9 Video Production Mistakes You Must Avoid
Distracting elements
Don't wear silly costumes which make your video irrelevant to your content. Try to be as realistic as possible. Remember, you are living in India and not in Croatia. You really need to be conscious of what you are conveying in your video. Same applies to movements, gestures and expressions etc. Avoid cluttering while creating a video such as busy market, coffee shop, train or places with people behind you. Make sure a video is clean to keep the viewers' attention on what really matters.
Delivering too many messages in one video
Don't jabber everything in just one video, save some for your next video too. You don't want to confuse your audience by telling them everything from the foundation to vision for 10 years. Imagine you just watched a video where they talked about the idea, employees, office structure, awards, future plans, too many interviews etc. What did you understand? Probably nothing. Make sure you create a video with a single message only.
If you are looking to acquire users through video marketing, we can help you in creating quality videos in your budget. So far 200+ startups including Snapdeal, Commonfloor, Mysmartprice, Toppr, Tinder India, Jugnoo etc. have used the platform
Submit your video requirement now
Get video marketing insights in your inbox
(Visited 41 times, 1 visits today)