Everything is changing constantly and if you are not, then you are already old news. If you have an old video which is viral or doing well in terms of traffic, then you should update that video now.
Let's say you create a video on 'how to grow your business using a website' and it got so many views. The video is already 4-year-old and a person who is coming to that video now will be disappointed to see timeworn information. It is really important that you take advantage of Google search results working in your favor.
Also, it will save you a lot of time and money as you would not need to create another one from scratch. Let's understand the ways how you can give a makeover to your old videos.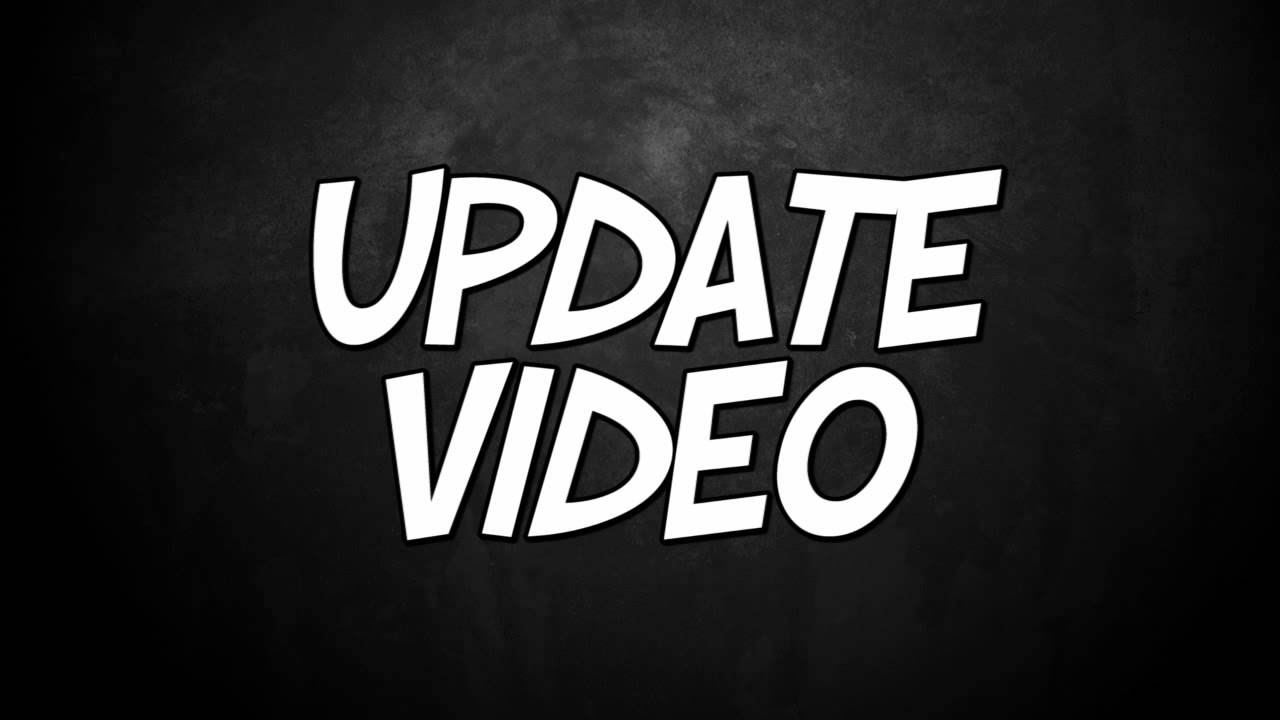 So, here is how you should update your old video?
Study the facts
You do not have to update all of your content unnecessarily. Update only that is getting popularity and has higher search results. Check out those videos with the help of YouTube or analytics of the video platform you are using. Use keyword metrics to check out which ones are ranking well and create an apt list.
Change content according to current trends
Now, this is the most important part where you actually need to update the video content. If you want people to know that you have made some changes to the video then you can always add annotations on the video. If the update is longer, then you can give a detailed explanation of that update in the video description or in the comments.
Make changes to call-to-action
If you have updated your video content, then it is obvious that you must have made some changes to your website as well. Convey that message graciously to your audience by adding proper CTA in your video. Don't forget to make your CTA catchy as it plays an important role in grabbing attention. Make the color of the CTA annotation noticeable and put it in the first fold of the description box.
SEO optimization
This might be tricky for you as your content is already doing well in search results. So why do you need to optimize it? Well, you still need to rank it with another keywords to augment its reach, particularly when you have updated it.
Youtube plays a very important role in ranking your video in google search. You should optimize your video for search engine. Add new keywords based on the content you have updated and add video tags to take hold of new users.
What kind of video should you update?
Testimonials
If your testimonial video has employees which are no longer associated with you, then it can be awful for your company. Consider updating the speakers in your testimonial with people who are presently involved with your company. Keep the content same and just change the speaker if you do not want to do much work.
Research
You do not have to throw that video just because new research has arrived in the market. You can always update your video by adding one or two stats in it. It works a great way, even if the video was a motion graphic.
Product video
If the products you were showcasing in your videos are no more in existence, then it's time you update your video with the new products you are selling. You don't want to disappoint your customer by telling him that the product you are claiming in your video is no more in existence.
Webinar
Webinars are famous just because they are up-to-date and clear-cut, so if your webinar is no more in a picture since 2-3 years then it's time you update it with new studies. If you think that your data is accurate and still no one is watching it, then you can cut the video in 2-3 short videos and start promoting it again.
Office culture video
If you have changed your office and still showing that old office in your office culture video, then consider replacing that now as you do not want to gross wrong limelight. The same thing works if your team has changed.
You may find updating your content hard, but it's definitely worth doing in the long run.
Get in touch with us now if you are looking to update your old video for your business. Submit your requirements here – Yes, I want to update old video.
Get video marketing insights in your inbox
(Visited 643 times, 1 visits today)